GROWING ARKANSAS's FINEST TREES
Come choose your tree and let us do the rest!
SHADE TREES
Varieties include Maples, Oaks, and Cypresses. Shade trees tend to grow large with spreading canopies.
EVERGREEN TREES
Varieties include Cedars, Magnolias, and Pine Trees. Evergreen trees have green leaves throughout the entire year.
ORNAMENTAL TREES
Varieties include Yoshino Cherries, Redbuds, and Fringe Trees. Ornamental trees can add the perfect touch to your landscaping project.
FRUIT TREES
These trees bear edible fruit. Bemis Tree Farm has a variety of fruit trees, bushes, and vines available for purchase.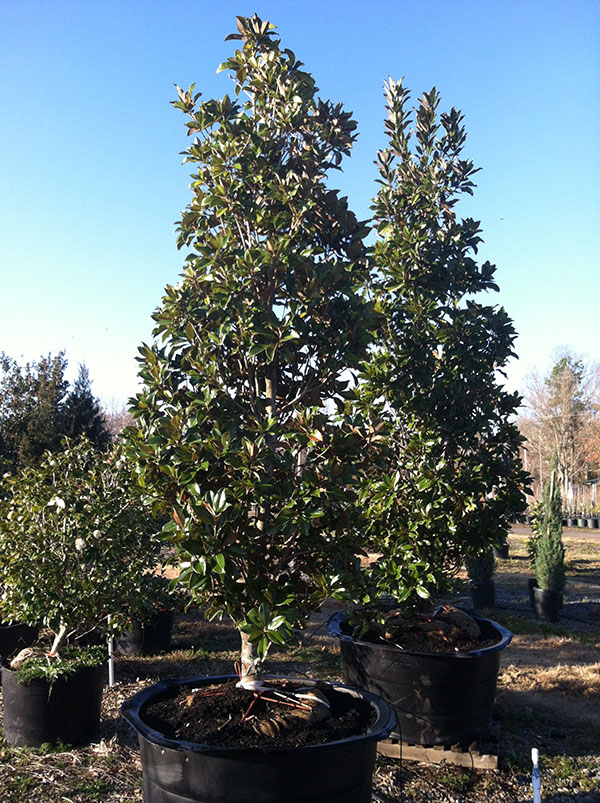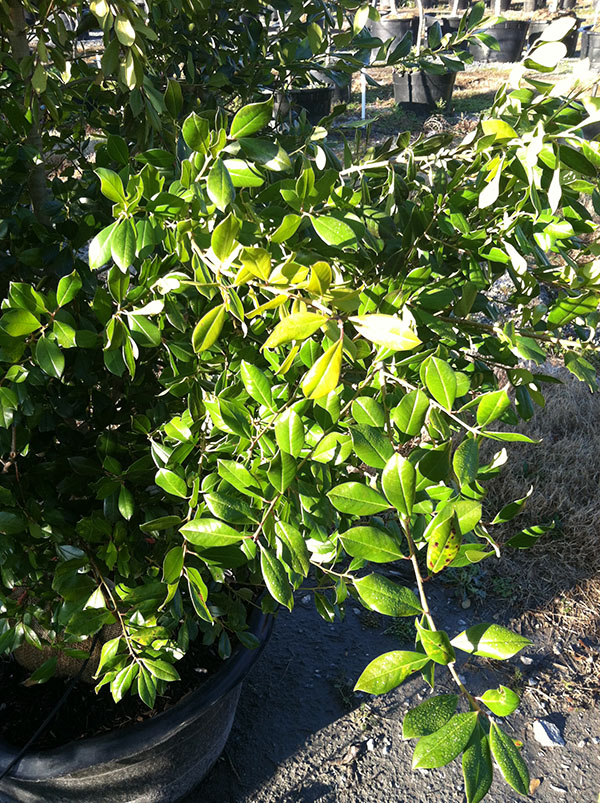 Monday-Friday: 8:30AM-4:30PM
Saturday: 9AM-12PM
Sunday: Closed